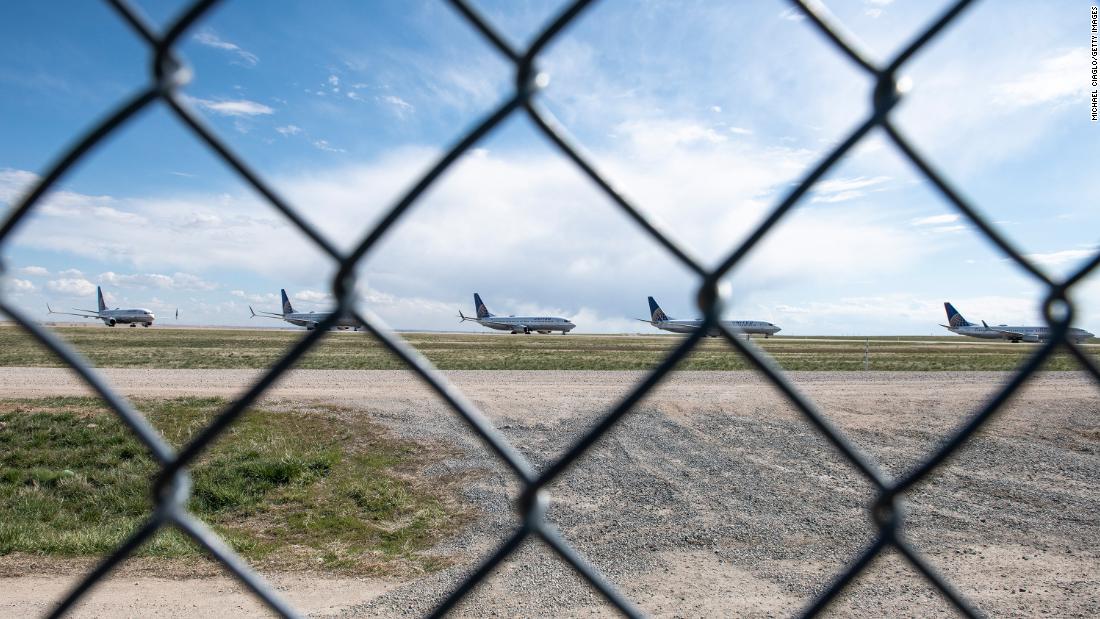 United Airlines is assessing how to make itself much smaller in the future, as executives are already on record saying they expect demand for air travel to take years to recover. In addition to staff cuts, it is now considering closing one or more of its eight hubs.
"We don't have any plans to close hubs. But when we say everything is on the table, we mean everything. There are no sacred cows," said United President Scott Kirby when asked during a conference call with analysts about possible hub closings.
United, American and Delta have built their entire networks around a series of hubs, so closing one or more would be very disruptive. But it's yet another sign of how much demand for air travel has nosedived.
United's hubs are at Chicago O'Hare, Denver International, Houston/ George Bush Intercontinental, Los Angeles International Airport, Newark Liberty International Airport, San Francisco International, Washington Dulles International Airport and Antonio B. Won Pat International Airport in Guam.
About 20,000 United employees have agreed to go on voluntary unpaid leaves. Involuntary furloughs or layoffs are prohibited before Oct. 1 under terms of the federal bailout that United and other airlines accepted. But permanent, involuntary staff cuts are likely after Oct. 1 without a significant rebound in travel demand, Kirby said.
Before that date, however, United expects to offer buyout and early retirement packages to its employees at some point in May to permanently reduce staffing ahead of Oct. 1, said United Chief Communications Officer Josh Earnest.