Residents in the Northern Territory are set to enjoy the May Day long weekend with NT Parks and reserves to be reopened.
Opening the parks is the first COVID-19 restriction to be lifted in the NT.
Chief Minister, Michael Gunner, made the announcement on social media, saying the decision was only possible because of the work of Territorians but warned people to do the right thing.
"We can only do this because of the work and sacrifices of Territorians and we can only keep our parks open if Territorians are respectful of each other's space," Mr Gunner wrote.
There has been a call in the past two weeks for restrictions on businesses to be lifted, with the NT now more than three weeks without a new diagnosis of coronavirus.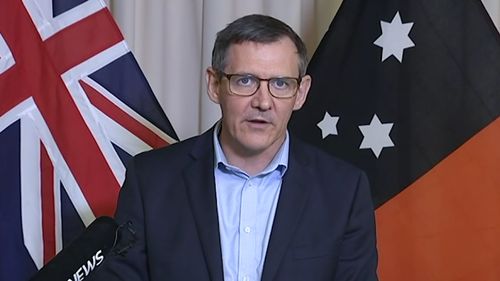 The Territory recorded a total of just 28 cases of COVID-19 and 23 of those people have recovered.
But Mr Gunner's social media post didn't touch on business openings, but he's expected to meet with the NT Chamber of Commerce today.
"We're working on adjusting restrictions on some other outdoor activities as well and I'll be announcing specifics later this week."
"In the coming weeks, the Territory will gradually transition to a 'new normal' where the Territorians can get back to business, back to work and back to enjoying the Territory lifestyles while staying safe."
It's expected border control in the NT will be the last restrictions to be altered.